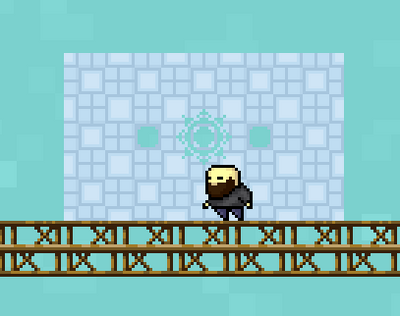 Back objects are objects that are used for background tiles such as walls and terrain. They have a special property that makes them fill in behind things and other objects. This takes some getting used to, but is much simpler than multiple layers to edit in the world.
Creation Details
Edit
Size: 19x19
Borders required to touch: 4
Rank required: 1
Rotated with right click? Yes
Flipped with right click? No
Ad blocker interference detected!
Wikia is a free-to-use site that makes money from advertising. We have a modified experience for viewers using ad blockers

Wikia is not accessible if you've made further modifications. Remove the custom ad blocker rule(s) and the page will load as expected.